Annual Design Research Conference, [Monash University]




Research, Exhibition Curation
2019

Monash University hosted Real/Material/Ethereal: the 2nd Annual Design Research Conference which included an exhibition of current and exemplary design research projects within Australia.

The role of the ADR conference is to explore the developing role of design research in both academia and practice, to encourage dialogue between academic researchers and practitioners, and to act as an experimental platform to test and evolve new modes of disseminating design research. The conference invites academics, researchers and design practitioners in architecture, interior, design, landscape architecture, urban design and other related fields to convene for a series of presentations, panel discussions and workshops with an accompanying exhibition showcasing exemplary design research outcomes.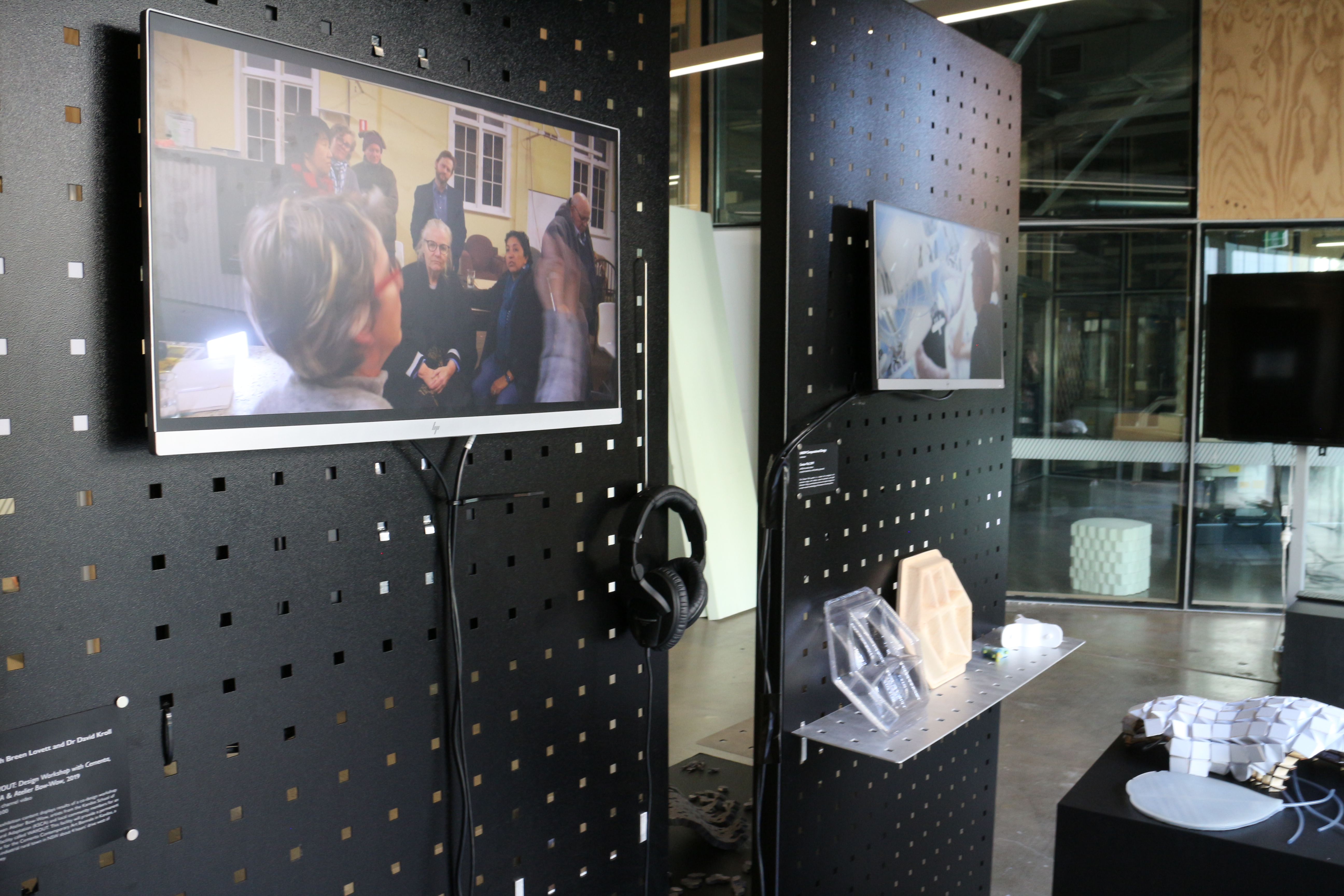 Work above featuring: Future Method Studio, Matthew Bird & Tom Morgan, Sensilab, Baracco Wright, Nervegna Reed Architects, Mark and Jane Burry, UNSW Computational Design, Snooks Research Lab.

Media link: Monash University ADR