Memory-work II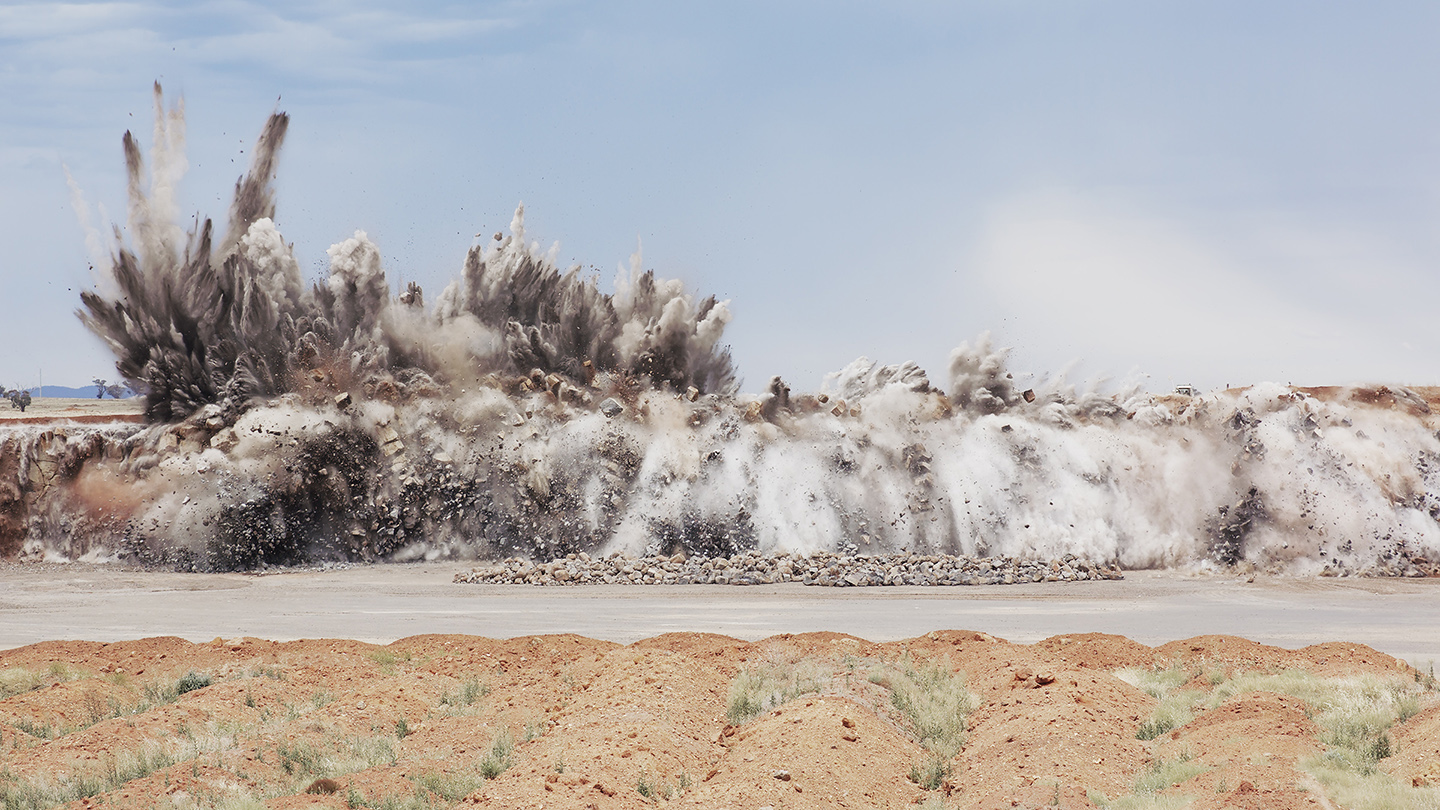 Exhibition, c3 gallery
2019

Memory-work is part of ongoing research by Georgia Nowak & Eugene Perepletchikov into historical narratives and latent stories hidden in the Victorian landscape. Presented as an expanded narrative this body of work aims to increase the public's connection with land and its complex past, retold and reimagined through investigations into material history.

This installation examines basalt and interrogates the systems and technologies of the extraction and processing industries that now shape this commodified material into precise forms dictated by cultural and economic dynamics. Fundamental to Victoria's land and identity, the genealogy of basalt reveals a slow evolution – material becomes process within a mesh of geological and social systems. Today these material transformations are accelerating, a radical intensification in energy flow through body and land alike.
HD two channel video 14m20s
CRT monitor 4m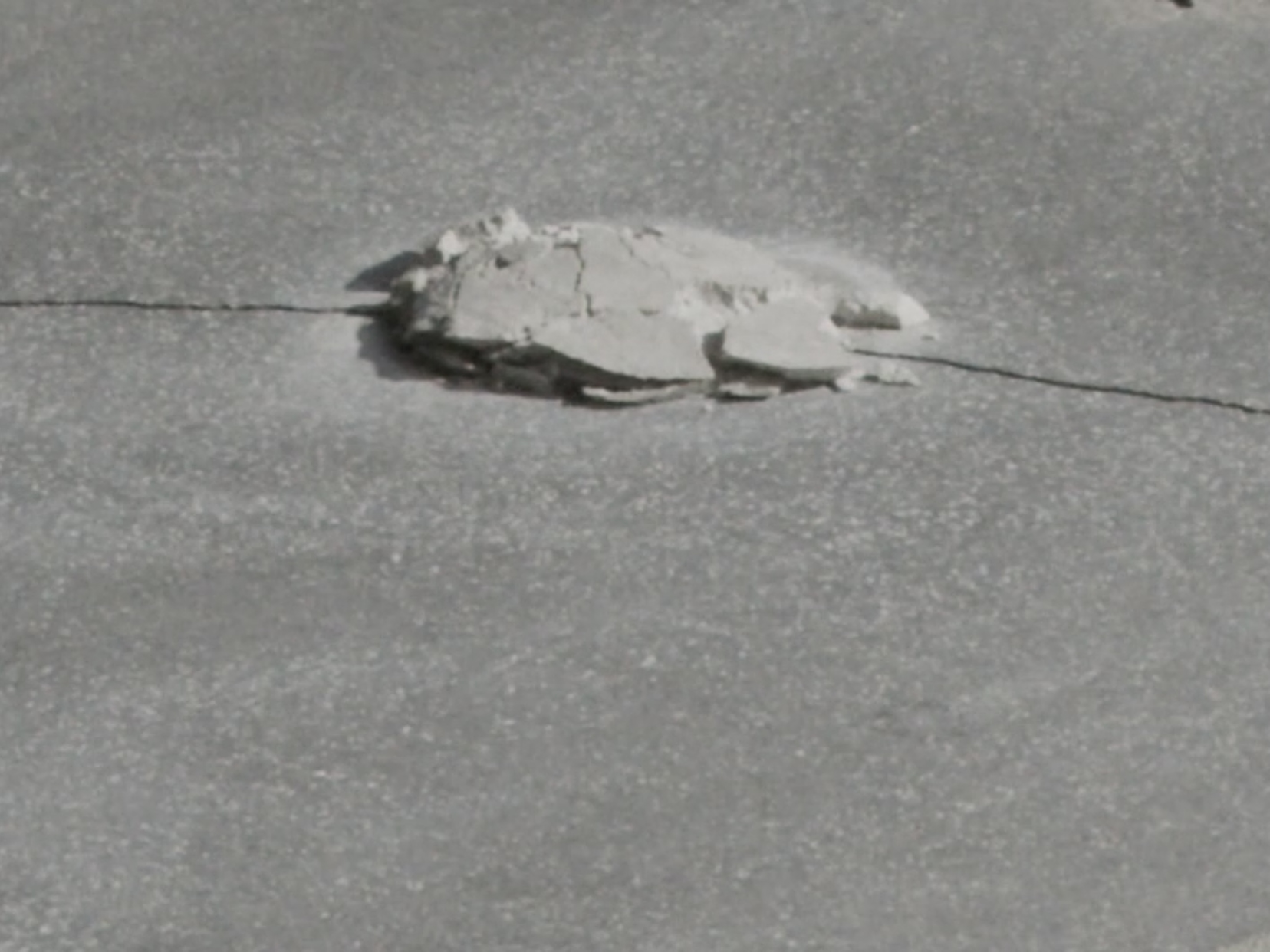 Media link:
c3 gallery
Installation images courtesy of Aaron Christopher Rees